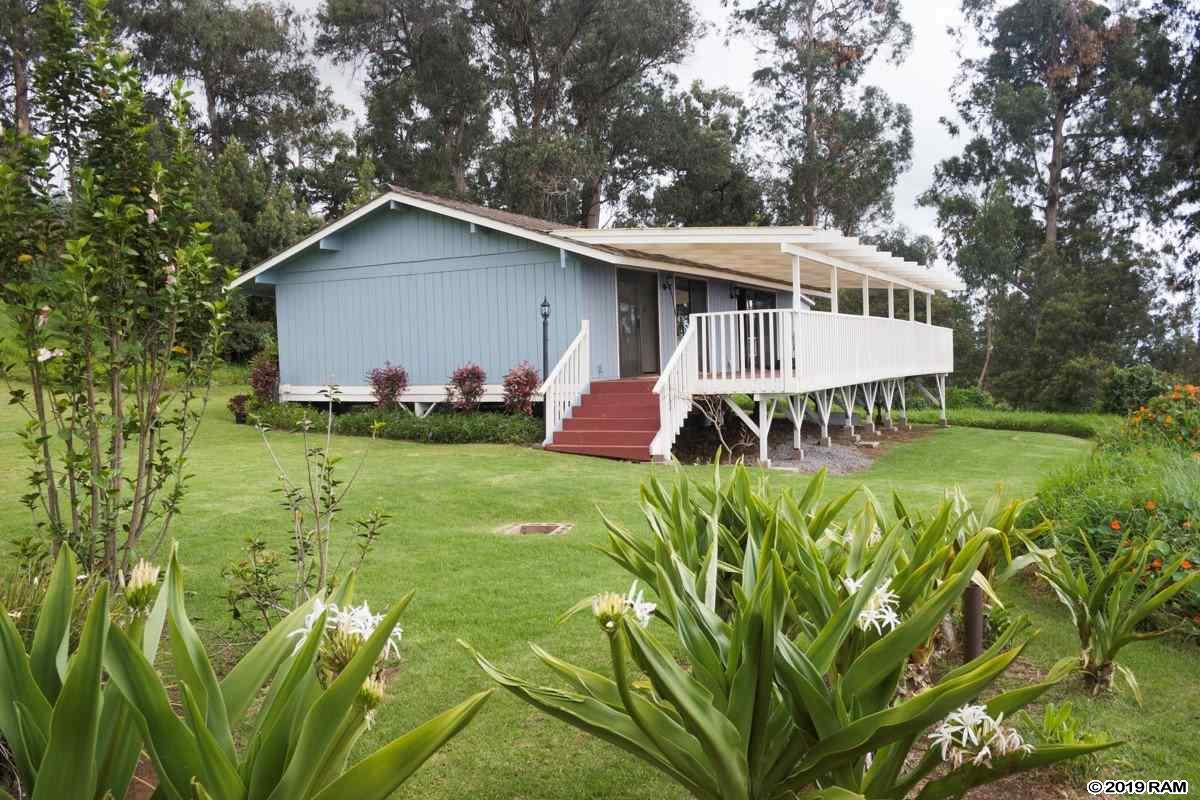 1575 Kamehameiki Rd , Kula/Ulupalakua/Kanaio home - photo 1 of 1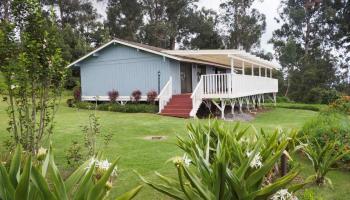 Photos
About
Details
Open Houses
Monthly payment
Сommute & accessibility
Walkability
Schools
Price history
Activity
Taxes
Tour report
Similar
Recently sold
Ask a question
1575 Kamehameiki Rd

,

Kula

,

HI

96790-8470
$435,000
Home sold
3 beds
2 baths
960 sqft
Sold 01/25/2019 $435,000
Original list price
$435,000
Address
1575 Kamehameiki Rd, Kula, HI, 96790-8470
Region
Kula/Ulupalakua/Kanaio
Listed by
Coldwell Banker Island Prop(S)
Mortgage
Your amount

$

1,916

/ month
Coffee shops
27 mins by car
16.77 mi
Bus stop
10 mins by bike
1.94 mi
Supermarket
17 mins by car
7.88 mi
Hospital
12 mins by car
5.75 mi
Elementary school
8 mins by car
4.34 mi
Middle school
10 mins by car
4.97 mi
High school
15 mins by car
6.47 mi
Local airport
26 mins by car
15.19 mi
Walkability according to the National Walkability Index
School rating
Distance

Haleakala Waldorf School

4160 Lower Kula Road, Kula, HI 96790

Elementary School

1.261mi

Haleakala Waldorf School

4160 Lower Kula Road, Kula, HI 96790

Middle School

1.261mi

Kamehameha Schools Maui

270 Aapueo Parkway, Makawao, HI 96768

High School

4.644mi
School rating
Distance

Haleakala Waldorf School

4160 Lower Kula Road, Kula, HI 96790

1.261mi

out of 10

Kula Elementary School

5000 Kula Hwy, Kula, HI 96790

1.387mi

Kamehameha Schools Maui

270 Aapueo Parkway, Makawao, HI 96768

4.644mi

Carden Academy of Maui

55 Makaena Pl, Pukalani, HI 96768

4.832mi

out of 10

Pukalani Elementary School

2945 Iolani St, Pukalani, HI 96768

5.332mi
School rating
Distance

Haleakala Waldorf School

4160 Lower Kula Road, Kula, HI 96790

1.261mi

Kamehameha Schools Maui

270 Aapueo Parkway, Makawao, HI 96768

4.644mi

Carden Academy of Maui

55 Makaena Pl, Pukalani, HI 96768

4.832mi

Seabury Hall School

480 Olinda Road, Makawao, HI 96768

5.59mi

Clearview Christian Girl School

Po Box 880678, Pukalani, HI 96788

5.85mi
School rating
Distance

Kamehameha Schools Maui

270 Aapueo Parkway, Makawao, HI 96768

4.644mi

out of 10

King Kekaulike High School

121 Kula Hwy, Pukalani, HI 96768

4.798mi

Seabury Hall School

480 Olinda Road, Makawao, HI 96768

5.59mi

out of 10

Kihei Public Charter School

300 Ohukai Rd, Kihei, HI 96753

9.252mi

Kahuahana Christian School

Po Box 532554, Kihei, HI 96753

9.636mi
| Date | Event | Price | $/sqft | Source |
| --- | --- | --- | --- | --- |
| Jan 25, 2019 | Sold | $435,000 | $453.13 | Public Record |
Stunning views
Ocean views
Open floorplan
Needs Work
Street noise
We do not have a Hawaii House tour report for this listing yet.
As soon as we do, we post it here.
Based on information from the Realtors Assoc. of Maui. Listings last updated on 08-13-2022. Copyright 2022 by REALTORS® Association of Maui, Inc. Listing courtesy of Coldwell Banker Island Prop(S). This information is believed to be accurate. It has been provided by sources other than the Realtors Assoc. of Maui and should not be relied upon without independent verification. You should conduct your own investigation and consult with appropriate professionals to determine the accuracy of the information provided and to answer any questions concerning the property and structures located thereon. Featured properties may or may not be listed by the office/agent presenting this brochure.
1575 Kamehameiki Rd, Kula, HI, 96790-8470 is a single family home located in the neighborhood of the Kula/Ulupalakua/Kanaio region in the city of Kula in zipcode 96790-8470. This single family home has 3 bedrooms & 2 bathrooms with an interior area of 960 sqft, on a 262231 sqft lot. This house was build in 1974.
*Neighborhood & street median sales price are calculated over sold properties over the last 6 months.