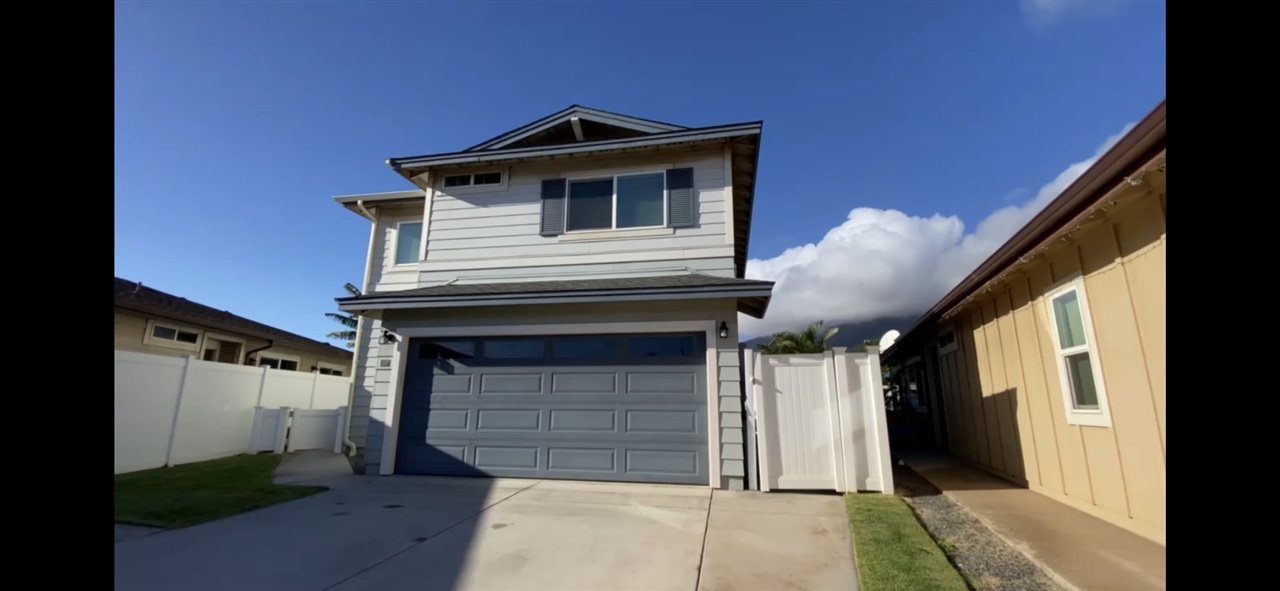 157 Meheu Cir , Kahului home - photo 1 of 5
157 Meheu Cir , Kahului home - photo 2 of 5
157 Meheu Cir , Kahului home - photo 3 of 5
157 Meheu Cir , Kahului home - photo 4 of 5
157 Meheu Cir , Kahului home - photo 5 of 5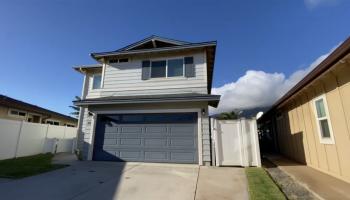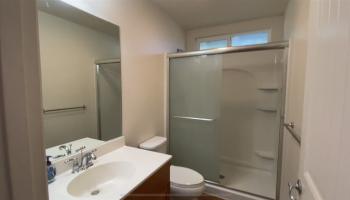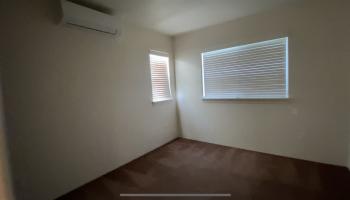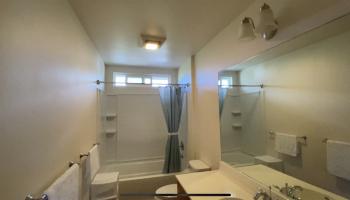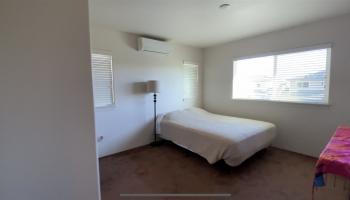 Photos
About
Details
Open Houses
Monthly payment
Сommute & accessibility
Walkability
Schools
Price history
Activity
Taxes
Tour report
Similar
Recently sold
Ask a question
157 Meheu Cir

,

Kahului

,

HI

96732-3617
$705,000
Home sold
4 beds
3 full + 1 half baths
1,519 sqft
Sold 02/23/2021 $705,000
Assisted in the sale of unlisted property. MLS purpose only
Original list price
$705,000
Address
157 Meheu Cir, Kahului, HI, 96732-3617
Listed by
Equity Hawaii Real Estate, LLC
Mortgage
Your amount

$

3,104

/ month
Coffee shops
6 mins by car
2.96 mi
Bus stop
6 mins by bike
1.08 mi
Supermarket
10 mins by bike
1.77 mi
Hospital
7 mins by car
3.04 mi
Park
8 mins by bike
1.44 mi
Beach
8 mins by car
3.28 mi
Elementary school
3 mins walk
0.18 mi
Middle school
7 mins by bike
1.4 mi
High school
9 mins by bike
1.57 mi
Local airport
11 mins by car
5.82 mi
Walkability according to the National Walkability Index
School rating
Distance

out of 10

Pomaikai Elementary School

4650 South Kamehameha Ave, Kahului, HI 96732

Elementary School

0.112mi

out of 10

Maui Waena Intermediate School

795 Onehee Ave, Kahului, HI 96732

Middle School

0.762mi

out of 10

Maui High School

660 South Lono Ave, Kahului, HI 96732

High School

1.231mi
School rating
Distance

out of 10

Pomaikai Elementary School

4650 South Kamehameha Ave, Kahului, HI 96732

0.112mi

out of 10

Lihikai Elementary School

335 South Papa Ave, Kahului, HI 96732

1.213mi

out of 10

Kahului Elementary School

410 South Hina Ave, Kahului, HI 96732

1.512mi

Emmanuel Lutheran School

520 1 Street, Kahului, HI 96732

1.763mi

out of 10

Wailuku Elementary School

355 South High St, Wailuku, HI 96793

1.801mi
School rating
Distance

out of 10

Maui Waena Intermediate School

795 Onehee Ave, Kahului, HI 96732

0.762mi

Virtual Academy Middle School

29 W. Kanamele, Wailuku, HI 96793

0.995mi

out of 10

Iao Intermediate School

260 South Market St, Wailuku, HI 96793

1.697mi

Emmanuel Lutheran School

520 1 Street, Kahului, HI 96732

1.763mi

St. Anthony Junior/Senior High School

1618 Lower Main St, Wailuku, HI 96793

2.009mi
School rating
Distance

out of 10

Maui High School

660 South Lono Ave, Kahului, HI 96732

1.231mi

out of 10

Henry Perrine Baldwin High School

1650 Kaahumanu Ave, Wailuku, HI 96793

1.923mi

Global Technology High School

2050 Main Street, Unit 1C, Wailuku, HI 96793

1.956mi

St. Anthony Junior/Senior High School

1618 Lower Main St, Wailuku, HI 96793

2.009mi

Kaahumanu Hou Christian School

777 Mokulele Highway, Kahului, HI 96732

2.038mi
Date
Event
Price
$/sqft
Source
Feb 23, 2021
Sold
$705,000

+39% from last sold price

$464.12
Public Record
Apr 11, 2015
Sold
$507,190

-1.32% from last sold price

$333.90
Public Record
Jan 23, 2015
New Listing
$513,975
$338.36
MLS #363718
Stunning views
Ocean views
Open floorplan
Needs Work
Street noise
We do not have a Hawaii House tour report for this listing yet.
As soon as we do, we post it here.
Based on information from the Realtors Assoc. of Maui. Listings last updated on 08-13-2022. Copyright 2022 by REALTORS® Association of Maui, Inc. Listing courtesy of Equity Hawaii Real Estate, LLC. This information is believed to be accurate. It has been provided by sources other than the Realtors Assoc. of Maui and should not be relied upon without independent verification. You should conduct your own investigation and consult with appropriate professionals to determine the accuracy of the information provided and to answer any questions concerning the property and structures located thereon. Featured properties may or may not be listed by the office/agent presenting this brochure.
157 Meheu Cir, Kahului, HI, 96732-3617 is a single family home located in the neighborhood of the Kahului region in the city of Kahului in zipcode 96732-3617. This single family home has 4 bedrooms & 3 full + 1 half bathrooms with an interior area of 1519 sqft, on a 3890 sqft lot. This house was build in 2014.
*Neighborhood & street median sales price are calculated over sold properties over the last 6 months.