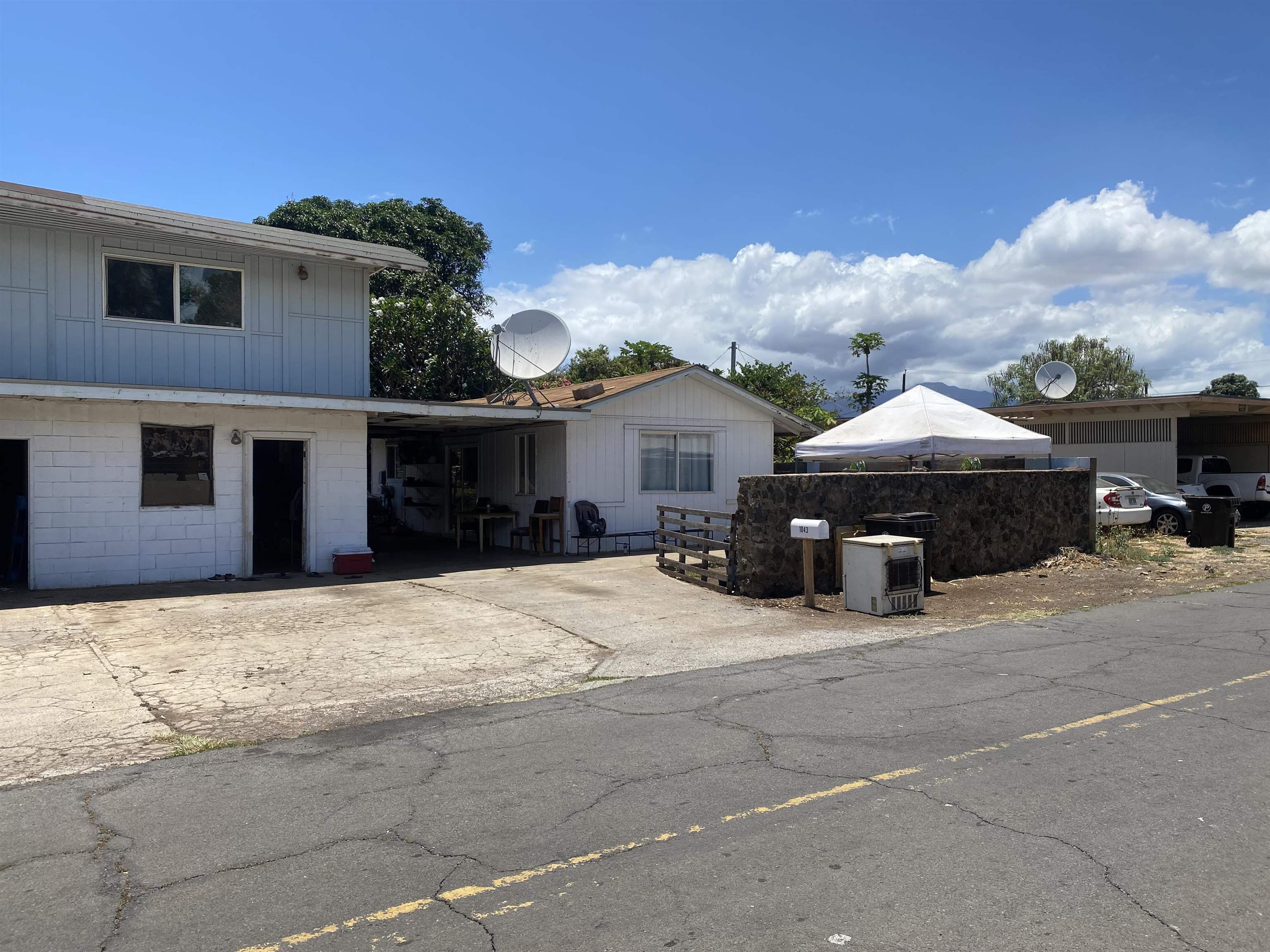 1049 Hou St , Kihei home - photo 1 of 4
1049 Hou St , Kihei home - photo 2 of 4
1049 Hou St , Kihei home - photo 3 of 4
1049 Hou St , Kihei home - photo 4 of 4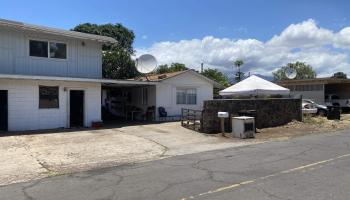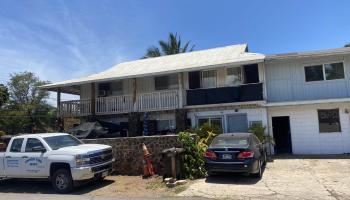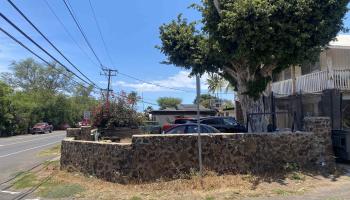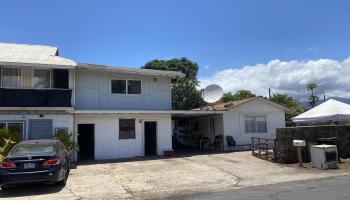 Photos
About
Details
Open Houses
Monthly payment
Сommute & accessibility
Walkability
Amenties & Features
Schools
Price history
Activity
Taxes
Tour report
Similar
Recently sold
Ask a question
1049 Hou St

,

Kihei

,

HI

96753
$1,050,000

▲

$51,000
Home for sale
6 beds
3 baths
2,968 sqft
Drastic price drop!!! Large home on corner lot in the heart of Kihei. This two story home has a very flexible floor plan with access on both Waipuilani street and Kou street. This home is in a great central location, close to schools, the Piilani shopping center and the Liloa Bike and walking path. Enjoy Piikea Park , South Maui Community Park and Waipulani Park as well as easy access to the Piilani Highway. Price is Firm
Original list price
$1,300,000
Address
1049 Hou St, Kihei, HI, 96753
Listed by
Hawaii Life (W)
Mortgage
Your amount

$

5,421

/ month
Coffee shops
4 mins by bike
0.78 mi
Bus stop
5 mins walk
0.29 mi
Supermarket
3 mins by bike
0.55 mi
Hospital
22 mins by car
12.04 mi
Park
8 mins by bike
1.65 mi
Beach
3 mins by bike
0.6 mi
Elementary school
2 mins by bike
0.56 mi
Middle school
2 mins by bike
0.56 mi
High school
2 mins by bike
0.56 mi
Local airport
21 mins by car
12.46 mi
Walkability according to the National Walkability Index
Additional Rooms
Storage Room,Work Space
Utilities
County Water, Underground Electricity
School rating
Distance

Kahuahana Christian School

Po Box 532554, Kihei, HI 96753

Elementary School

0.367mi

Kahuahana Christian School

Po Box 532554, Kihei, HI 96753

Middle School

0.367mi

Kahuahana Christian School

Po Box 532554, Kihei, HI 96753

High School

0.367mi
School rating
Distance

Kahuahana Christian School

Po Box 532554, Kihei, HI 96753

0.367mi

Montessori Hale O Keiki

100 Kulanihakoi St, Kihei, HI 96753

0.367mi

out of 10

Kihei Elementary School

250 East Lipoa St, Kihei, HI 96753

0.65mi

out of 10

Kihei Public Charter School

300 Ohukai Rd, Kihei, HI 96753

1.173mi

out of 10

Kamalii Elementary School

180 Kealii Alanui, Kihei, HI 96753

2.52mi
School rating
Distance

Kahuahana Christian School

Po Box 532554, Kihei, HI 96753

0.367mi

Montessori Hale O Keiki

100 Kulanihakoi St, Kihei, HI 96753

0.367mi

out of 10

Lokelani Intermediate School

1401 Liloa Dr, Kihei, HI 96753

0.758mi

out of 10

Kihei Public Charter School

300 Ohukai Rd, Kihei, HI 96753

1.173mi

Virtual Academy Middle School

29 W. Kanamele, Wailuku, HI 96793

7.984mi
School rating
Distance

Kahuahana Christian School

Po Box 532554, Kihei, HI 96753

0.367mi

out of 10

Kihei Public Charter School

300 Ohukai Rd, Kihei, HI 96753

1.173mi

out of 10

Maui High School

660 South Lono Ave, Kahului, HI 96732

8.238mi

Kaahumanu Hou Christian School

777 Mokulele Highway, Kahului, HI 96732

8.324mi

Kamehameha Schools Maui

270 Aapueo Parkway, Makawao, HI 96768

8.917mi
Date
Event
Price
$/sqft
Source
Jul 18, 2022
For sale
$1,050,000
$353.77
MLS #395821
Jul 11, 2022
Pending
$1,050,000
$353.77
MLS #395821
Jun 28, 2022
For sale
$1,050,000
$353.77
MLS #395821
Jun 20, 2022
Price Increase
$1,050,000

+5.11%

$353.77
MLS #395821
Jun 2, 2022
Pending
$999,000
$336.59
MLS #395821
May 26, 2022
For sale
$999,000
$336.59
MLS #395821
May 25, 2022
Price Decrease
$999,000

-23.15%

$336.59
MLS #395821
May 16, 2022
New Listing
$1,300,000
$438.01
MLS #395821
Current Property Taxes p/month
$303
Stunning views
Ocean views
Open floorplan
Needs Work
Street noise
We do not have a Hawaii House tour report for this listing yet.
As soon as we do, we post it here.
Based on information from the Realtors Assoc. of Maui. Listings last updated on 10-04-2022. Copyright 2022 by REALTORS® Association of Maui, Inc. Listing courtesy of Hawaii Life (W). This information is believed to be accurate. It has been provided by sources other than the Realtors Assoc. of Maui and should not be relied upon without independent verification. You should conduct your own investigation and consult with appropriate professionals to determine the accuracy of the information provided and to answer any questions concerning the property and structures located thereon. Featured properties may or may not be listed by the office/agent presenting this brochure.
1049 Hou St, Kihei, HI, 96753 is a single family home located in the neighborhood of the Kihei region in the city of Kihei in zipcode 96753. This single family home has 6 bedrooms & 3 bathrooms with an interior area of 2968 sqft, on a 8316 sqft lot. This house was build in 1977.
*Neighborhood & street median sales price are calculated over sold properties over the last 6 months.