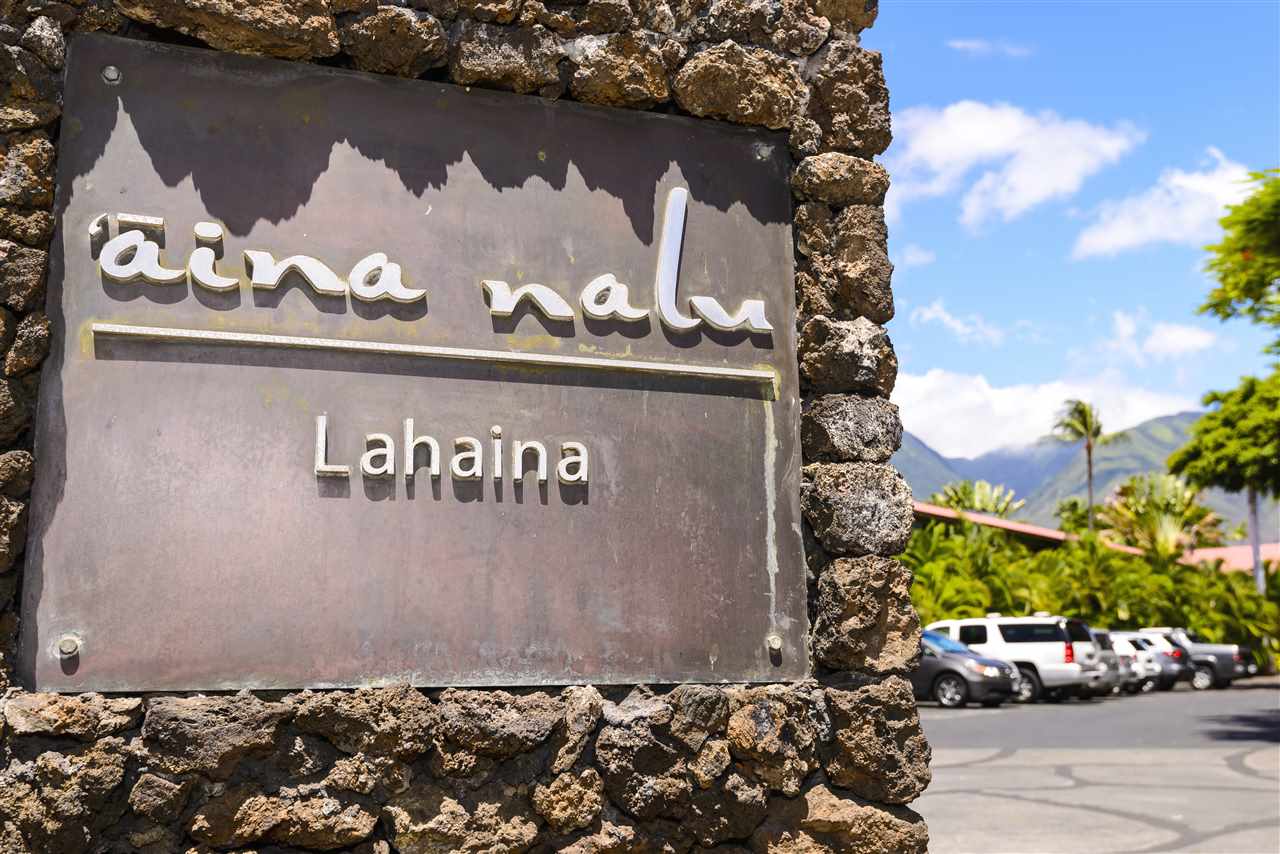 aina-nalu condo # C207, Lahaina, Hawaii - photo 1 of 1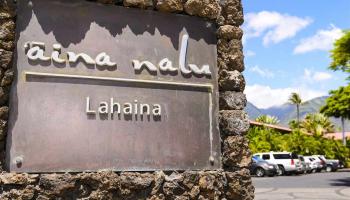 Photos
About
Details
Open Houses
Monthly payment
Сommute & accessibility
Building
Schools
Price history
Activity
Taxes
Tour report
Similar
Recently sold
Ask a question
aina-nalu unit C207
$580,000
Condo sold
2 beds
2 baths
832 sqft
Sold 07/23/2020 $580,000
Original list price
$580,000
Address
660 Wainee St unit C207, Lahaina, HI, 96761
Land area
375,836 sqft / 8.628 acres
Listed by
Epic Realty LLC
Mortgage
Your amount

$

2,563

/ month
Coffee shops
4 mins by bike
0.65 mi
Bus stop
3 mins walk
0.17 mi
Supermarket
4 mins by bike
0.66 mi
Hospital
37 mins by car
21.84 mi
Beach
8 mins walk
0.45 mi
Elementary school
7 mins walk
0.41 mi
Middle school
8 mins walk
0.44 mi
High school
12 mins by bike
1.97 mi
Local airport
14 mins by car
7.32 mi
School rating
Distance

Sacred Hearts School & Early Learning Center

239 Dickenson Street, Lahaina, HI 96761

Elementary School

0.107mi

Sacred Hearts School & Early Learning Center

239 Dickenson Street, Lahaina, HI 96761

Middle School

0.107mi

out of 10

Lahainaluna High School

980 Lahainaluna Rd, Lahaina, HI 96761

High School

1.454mi
School rating
Distance

Sacred Hearts School & Early Learning Center

239 Dickenson Street, Lahaina, HI 96761

0.107mi

out of 10

King Kamehameha Iii Elementary School

611 Front St, Lahaina, HI 96761

0.331mi

out of 10

Princess Nahienaena Elementary School

816 Niheu St, Lahaina, HI 96761

1.117mi

Maui Preparatory Academy

5095 Napilihau Street, Lahaina, HI 96761

7.665mi

out of 10

Wailuku Elementary School

355 South High St, Wailuku, HI 96793

10.966mi
School rating
Distance

Sacred Hearts School & Early Learning Center

239 Dickenson Street, Lahaina, HI 96761

0.107mi

out of 10

Lahaina Intermediate School

871 Lahainaluna Rd, Lahaina, HI 96761

1.171mi

Maui Preparatory Academy

5095 Napilihau Street, Lahaina, HI 96761

7.665mi

Virtual Academy Middle School

29 W. Kanamele, Wailuku, HI 96793

11.153mi

out of 10

Iao Intermediate School

260 South Market St, Wailuku, HI 96793

11.324mi
School rating
Distance

out of 10

Lahainaluna High School

980 Lahainaluna Rd, Lahaina, HI 96761

1.454mi

Maui Preparatory Academy

5095 Napilihau Street, Lahaina, HI 96761

7.665mi

Global Technology High School

2050 Main Street, Unit 1C, Wailuku, HI 96793

11.173mi

St. Anthony Junior/Senior High School

1618 Lower Main St, Wailuku, HI 96793

11.615mi

out of 10

Henry Perrine Baldwin High School

1650 Kaahumanu Ave, Wailuku, HI 96793

11.928mi
Date
Event
Price
$/sqft
Source
Jul 23, 2020
Sold
$580,000

+24.73% from last sold price

$697.12
Public Record
Oct 9, 2017
Sold
$465,000
$558.89
Public Record
Sep 19, 2017
New Listing
$465,000
$558.89
MLS #375614
Stunning views
Ocean views
Open floorplan
Needs Work
Street noise
We do not have a Hawaii House tour report for this listing yet.
As soon as we do, we post it here.
Based on information from the Realtors Assoc. of Maui. Listings last updated on 05-21-2022. Copyright 2022 by REALTORS® Association of Maui, Inc. Listing courtesy of Epic Realty LLC. This information is believed to be accurate. It has been provided by sources other than the Realtors Assoc. of Maui and should not be relied upon without independent verification. You should conduct your own investigation and consult with appropriate professionals to determine the accuracy of the information provided and to answer any questions concerning the property and structures located thereon. Featured properties may or may not be listed by the office/agent presenting this brochure.
660 Wainee St unit C207 is a condo in the aina-nalu building located in Lahaina, HI. This is a 2 bed, 2 bath condo in the neighborhood. This apartment has 832 sqft interior space with Mountain views. The neighborhood is and the full address is 660 Wainee St unit C207, Lahaina, HI, 96761.